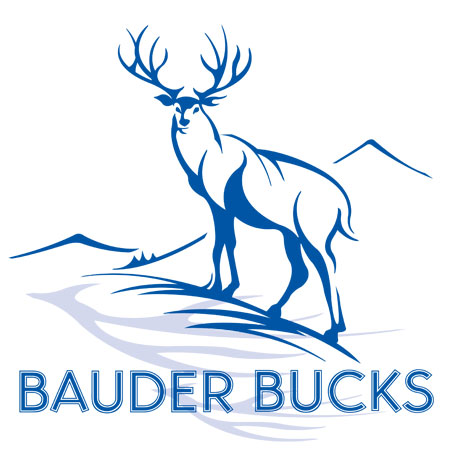 Bauder Elementary is located on the west side of beautiful Fort Collins, Colorado. Nestled along the foothills of the Rocky Mountains, our elementary school is one of the largest in the city.  
Bauder Elementary is a true Four Track school, meaning we have four classrooms at each grade level in grades K-5.  We also have two classrooms dedicated to our Pre-K program and a classroom for our Center Based Autism program.  While having a capacity of 575 students, our classroom size averages only around 22-23.
Our balanced diversity is celebrated.  Here you will find a wonderful mix of a strong academic program, a variety of cultures, and many enrichment opportunities. We boast one of the top arts programs in Fort Collins, our academic growth scores are in the top tier of the state, and our student population is one of the most diverse in Fort Collins. We are also a proud member of the Rocky Mountain High School feeder system. 
We sit on a very large plot of land and are nestled against the foothills of the Rocky Mountains.  We have a beautiful campus that allows our students and community a variety of outdoor opportunities.
For a tour of the facility, please contact our main office number at 970-488-4150.  As you navigate our site, we welcome your feedback and questions.