Bauder's Learning Garden is a wonderful outdoor classroom where our students are connected to real food and learn about healthy food choices. It includes a set of raised bed planters, art poles, benches, and a shade sail system. We think you will enjoy stopping by and enjoying our garden space.
..................................................
Help our garden grow this summer by signing up to WATER our garden!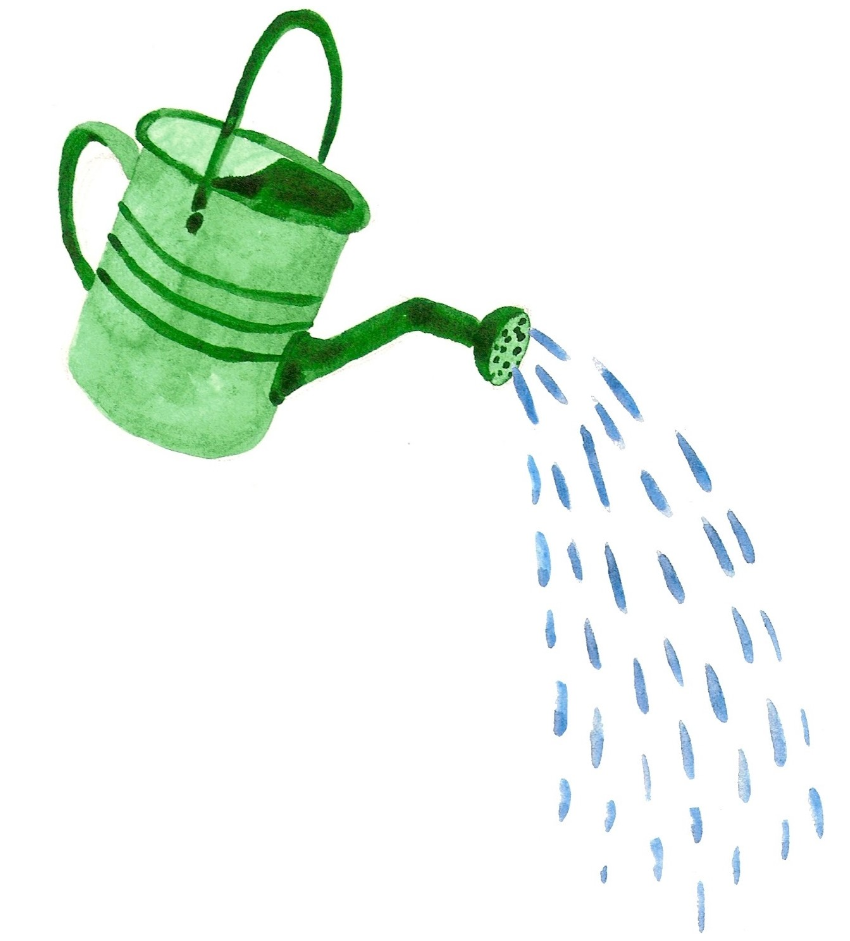 June and July 2021 WATERING sign up
Through Big Green, our teachers receive well planned and diverse lesson plans specifically designed for grades K-2 and 3-5. These ready-made plans include both fun and educational ideas such as the "garden scavenger hunt", "plant part identification", and "seed dispersal."
Bauder Learning Garden Lesson Plans