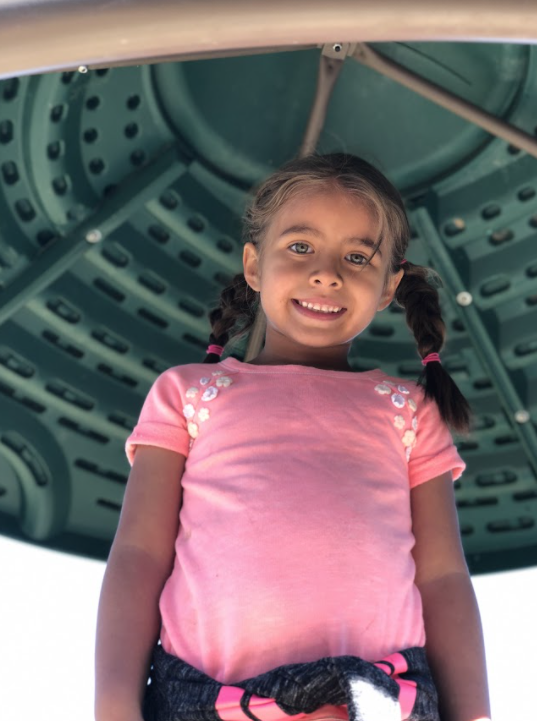 Kindergarten registration 
Parents can register their new kindergarten students today on the PSD Online Registration web page. 
Have Questions for Bauder?
Please fill out this Google Form and we will respond to your inquiry in a timely manner.
Eligibility
Kindergartners must be 5 years old on or before Oct. 1st.  (Superintendent's Policy JEB).

If you need information in an alternative format, please email info@psdschools.org.